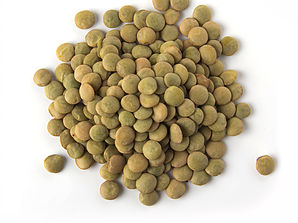 LENTILS
TYPE: LAIRD, ESTON, CRIMSON
ORIGIN: CANADA, USA
The lentil (Lens culinaris) is an edible pulse. It is a bushy annual plant of the legume family, known for its lens-shaped seeds. It is about 40 cm (16 in) tall, and the seeds grow in pods, usually with two seeds in each.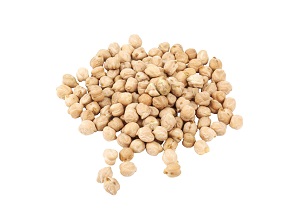 CHICKPEAS
ORIGIN: CANADA, USA, MEXICO & ARGENTINA
​
The chickpea is a legume of the family Fabaceae, subfamily Faboideae.Its seeds are high in protein. It is one of the earliest cultivated legumes: 7,500-year-old remains have been found in the Middle East.
It comes as different sizes.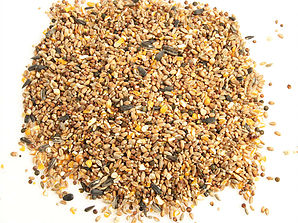 BIRDSEEDS
ORIGIN: CANADA, SPAIN
​
Kiki is one of the most world renowned brands when it comes to producing quality bird food for a various bird species such as parrots, budgerigars, macaws, finches along with many others.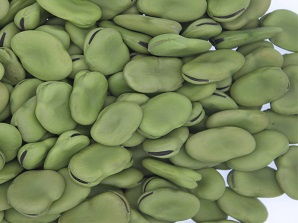 LARGE BROADBEANS
Vicia faba, also known as the broad bean fava bean, or faba bean, is a species of bean (Fabaceae).
It is available in different sizes:
15/+, 16/+, 17/+ and 18/+ mm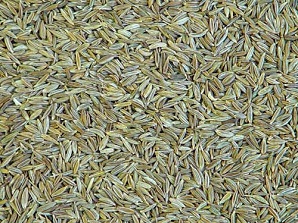 CUMIN SEEDS
Cumin (Cuminum cyminum) is a flowering plant in the family Apiaceae, native from the east Mediterranean to India.
It is available in grain or powder.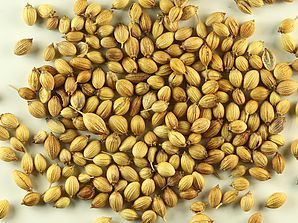 CORIANDER SEEDS
Coriander, also known as cilantro, is an annual herb in the family of Apiaceae. Coriander is native to regions spanning from southern Europe and northern Africa to southwestern Asia.
It is available in grain or powder.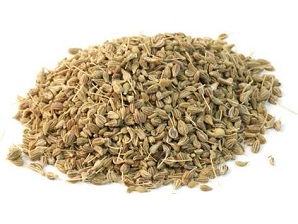 ANISEEDS
​
Anise, also called aniseed is a flowering plant in the family Apiaceae native to the eastern Mediterranean region and Southwest Asia.
It is available in grain or powder.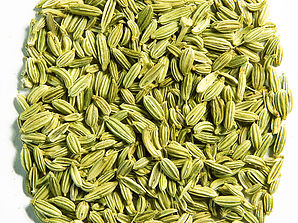 FENNEL SEEDS
Fennel (Foeniculum vulgare) is a flowering plant species in the carrot family. It is a hardy, perennial herb with yellow flowers and featheryleaves. It is indigenous to the shores of the Mediterranean.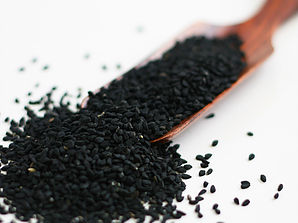 NIGELLA SEEDS 
Nigella is a genus of about 14 species of annual plants in the family Ranunculaceae, native to southern Europe, north Africa, south and southwest Asia.
It comes as black grains.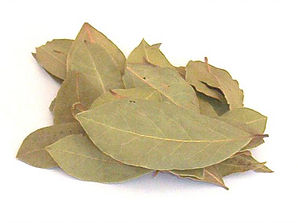 LAUREL LEAVES
Laurus nobilis is an aromatic evergreen tree or large shrub with green, glossy leaves, native to the Mediterranean region. It is one of the plants used for bay leaf seasoning in cooking.
It comes as dried leaves.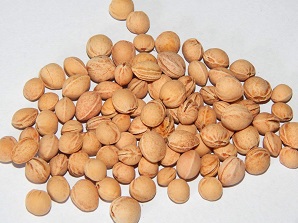 MAHLEP
Mahleb or Mahalepi is an aromatic spice made from the seeds of a species of cherry, Prunus mahaleb (the Mahaleb or St Lucie cherry). The cherry stones are cracked to extract the seed kernel, which is about 5 mm diameter, soft and chewy on extraction. The seed kernel is ground to a powder before use. Its flavor is similar to a combination of bitter almond and cherry,and similar also to marzipan.